One of the challenges business ladies faces when preparing for a short business trip is to decide what to pack for the trip. The decision may have been easier for a longer trip — simply pack everything. But for a short trip, you need to pack for efficiency.
Only pack things that are absolutely essential. You don't have to bring your entire home with you. Packing only essentials will help you to travel easily and make your business travel less stressful. You have to focus on things that you will use during the travel. Carrying extra things will only increase the weight and run the risk of going overweight with your baggage. Let's see what you should pack for your short business travel.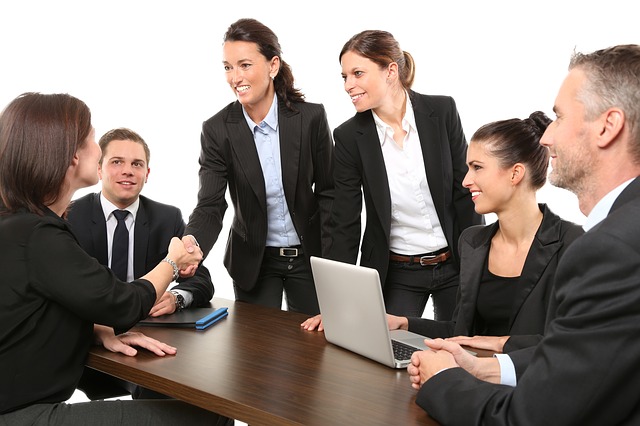 Things to Pack for a Short Business Trip – For Ladies
1. Pack business attire
This is a no-brainer — you need have proper business attire that you can wear to your meetings. The number one goal of your trip is a business one. You can narrow down your wardrobe but don't forget to pack formal dresses that you will wear on the meetings. But of course, the kind of "formal" dress really depends on your industry. The key is to keep individual pieces of clothes. This will take less space and can also complete your look. Pack all the shoes, accessories and clothes for your meetings.
2. Pack casual outfit
In case you have extra time to visit the city, then you will have to pack some casual clothes. That is not to say that you cannot wear a business attire for leisure, it's just the attire is probably less comfy and lacking in the style department. Pack proper tops, bottom and shoes that you love and in which you feel confident but focus on outfits that you can wear from day to night.
3. Pack footwear
Keep a pair of heels along with your clothes. Heels are traditionally preferred in a business setting. The added inches of height heightens confidence and improves your posture. But the fact is that you cannot wear it all day long, every day. So, be smart enough to bring a long a pair of flat. You might not be in the meeting for the whole day so pack something comfortable that you can wear after and before the meeting.
4. Pack for comfort
While in the hotel you will definitely need something that is comfortable and that can help you to take proper rest. Pack some comfort tees and pajamas to wear after the day is over. These comfy layers will help you to get proper sleep and will make you feel right at home.
5. Pack clothes that allow you to mix and match
It is recommended to pack such clothes that enable you to mix and match. Usually black, gray, and blue are some of the more conservative colors that you can mix, match, and wear again the next day without getting noticed. But feel free to be more adventurous with colors and styles if you're up for it.
You can achieve different looks with these multi contrast colors and can create multiple outfits. For example, you can easily wear a black top with a long shirt and even with a jacket without getting noticed.
6. Pack something that is light in weight
Last but not the least is to pack stuff that is light in weight because it will be easier for you to carry it. If the weather is cold, stick to packing only one outer jacket. You can go with a complete dress for your meeting, two tops, two bottoms and if possible one jacket.
Conclusion
Pack efficiently. Only bring along what is absolutely essential. Since this is a business trip, prioritize items that will help you to reach your business goals. Also important: pack for comfort.